Regular price
Sale price
$50.00 USD
Unit price
per
Sale
Sold out
Get your custom made pet portrait physically with our Framed Pet Portrait. We'll create a beautiful and one of a kind portrait of your pet in the style of a royal portrait. It takes us 24-48 hours to make this, and then we'll get it shipped ASAP to you. The frame comes as a ready-to-hang Framed Poster with museum-quality paper.
Image Instructions
Please follow the image upload instructions below before uploading any images:
Upload 15-20 photos of your pet, and select the type of pet (more pets coming soon):

DO:
Take ~10 portrait photos of their face
Take ~5 photos from different angles of their head and chest
Take ~5 full body photos
Take photos in different locations/backgrounds/angles
Take photos with different emotions (tongue out, happy, sad)
Take photos at different times of day
Take front-facing photos, as well as full body and angled shots
DONT:
Take lots of photos in the same place or setting
Take only photos of the animals face
Take photos of the same expressions
Have excessive clothing or decorations on your pet
Include any other animals or objects besides your pet
Frame Details 
- 250 gsm matte (uncoated) archival paper
- Thickness is 0.75" (Outside U.S., it's 20-25 mm)
- Paper color: off-white
- Shatterproof, transparent plexiglass.
- Includes a hanging kit, to hang in both portrait and landscape orientations.
- Ready-to-hang, poster is placed within the frame.

Refund Policy

We don't allow refunds because we incur high GPU costs to generate your photos, but if you are unsatisfied with your order feel free to email hello@petportrait.ai and we'll try to resolve your issue.
Share
View full details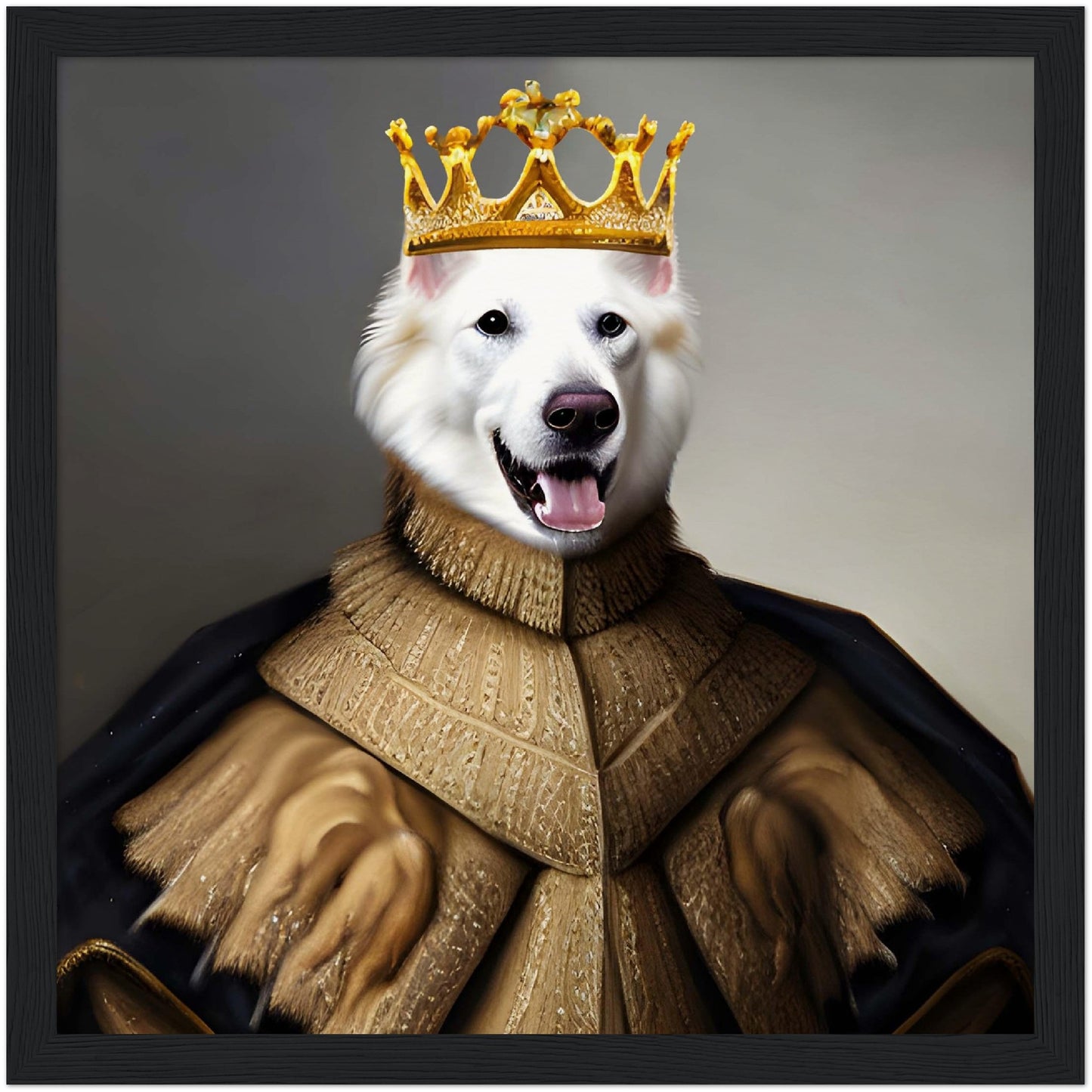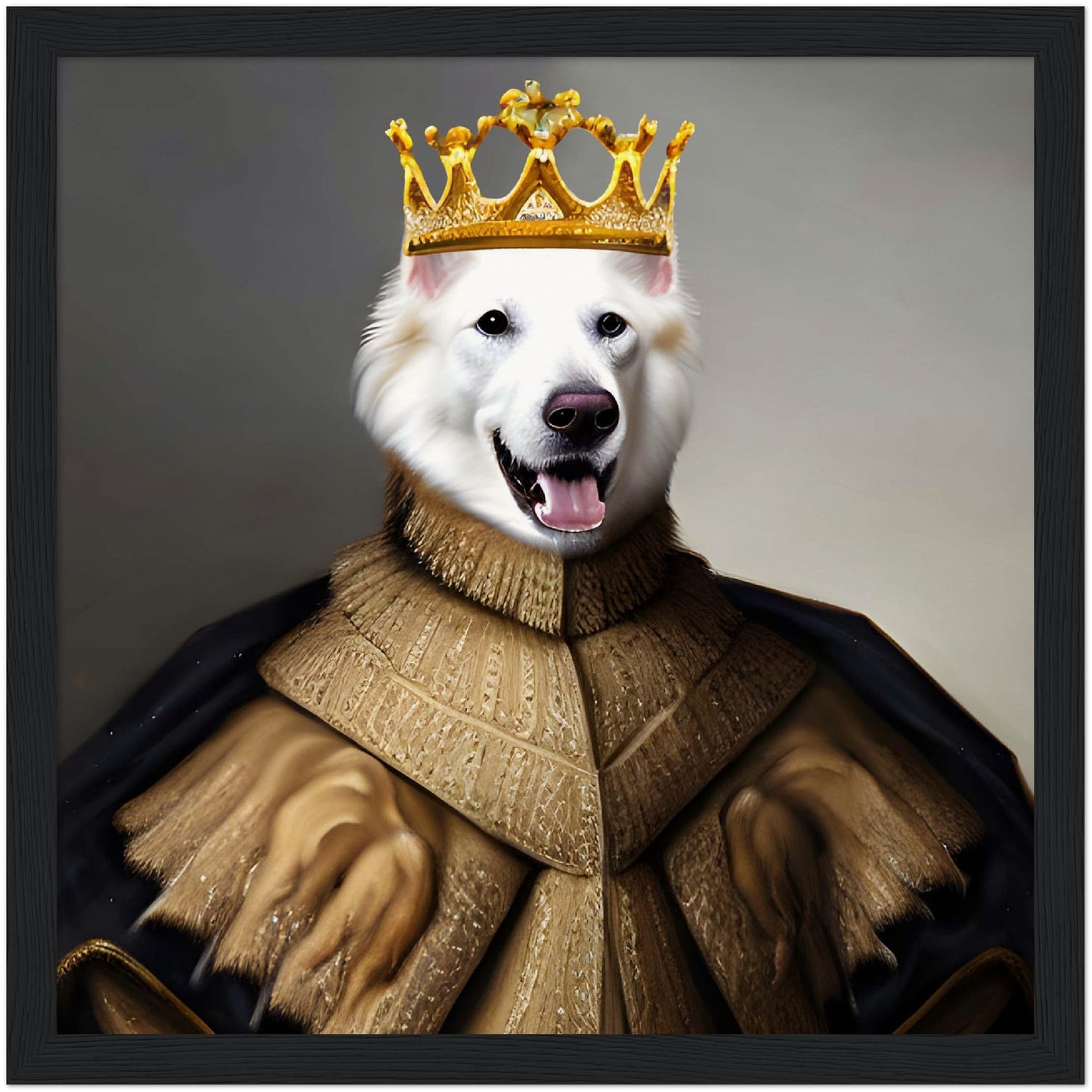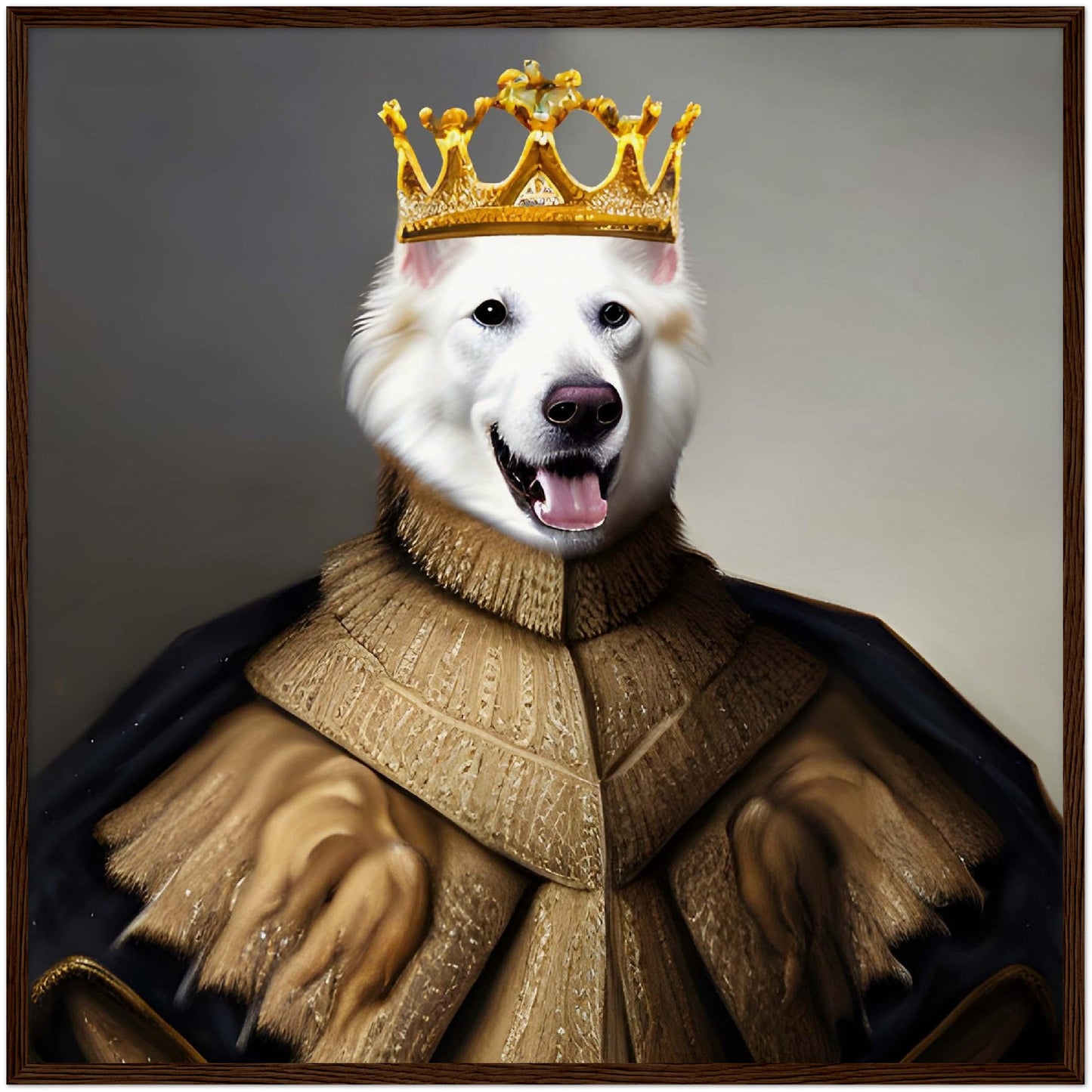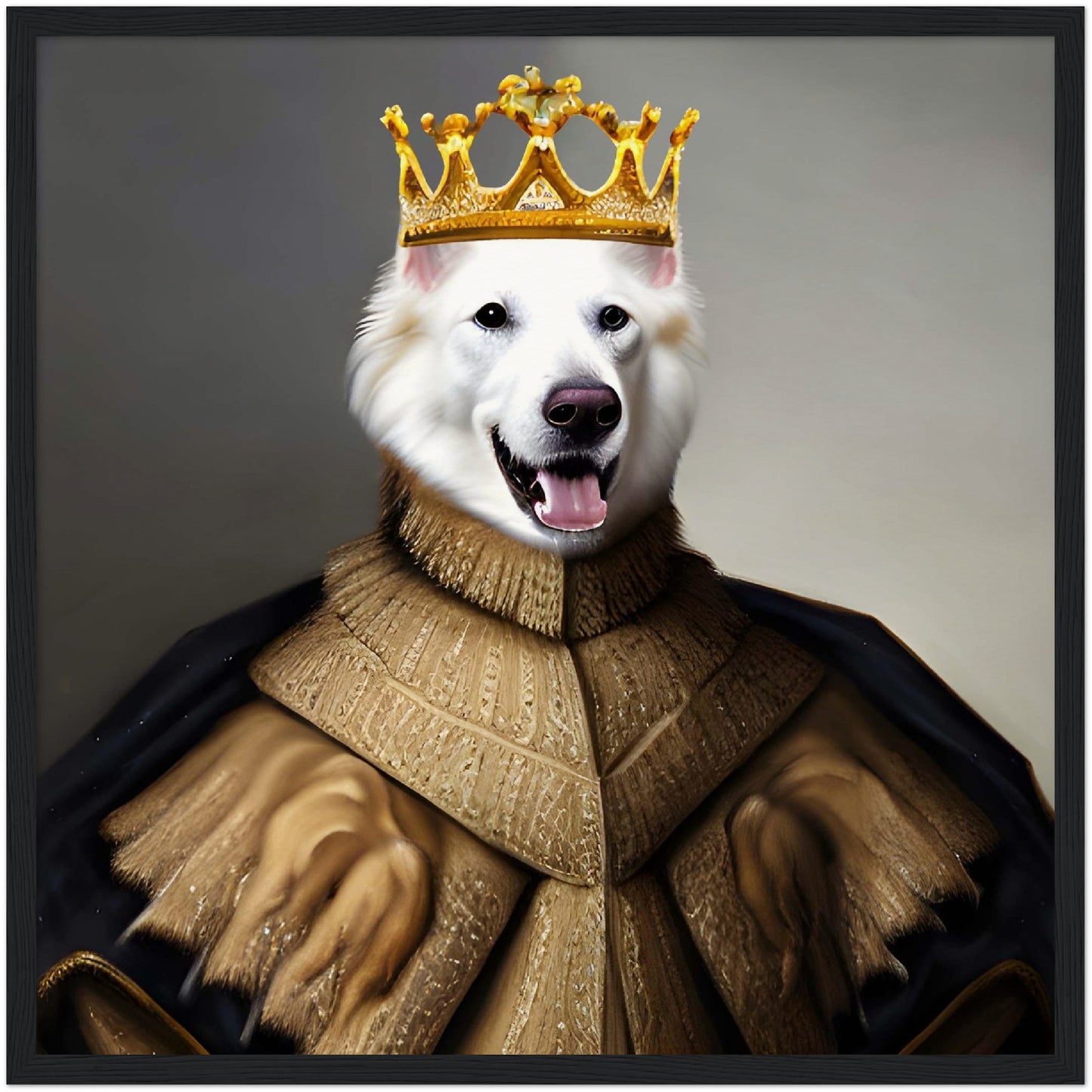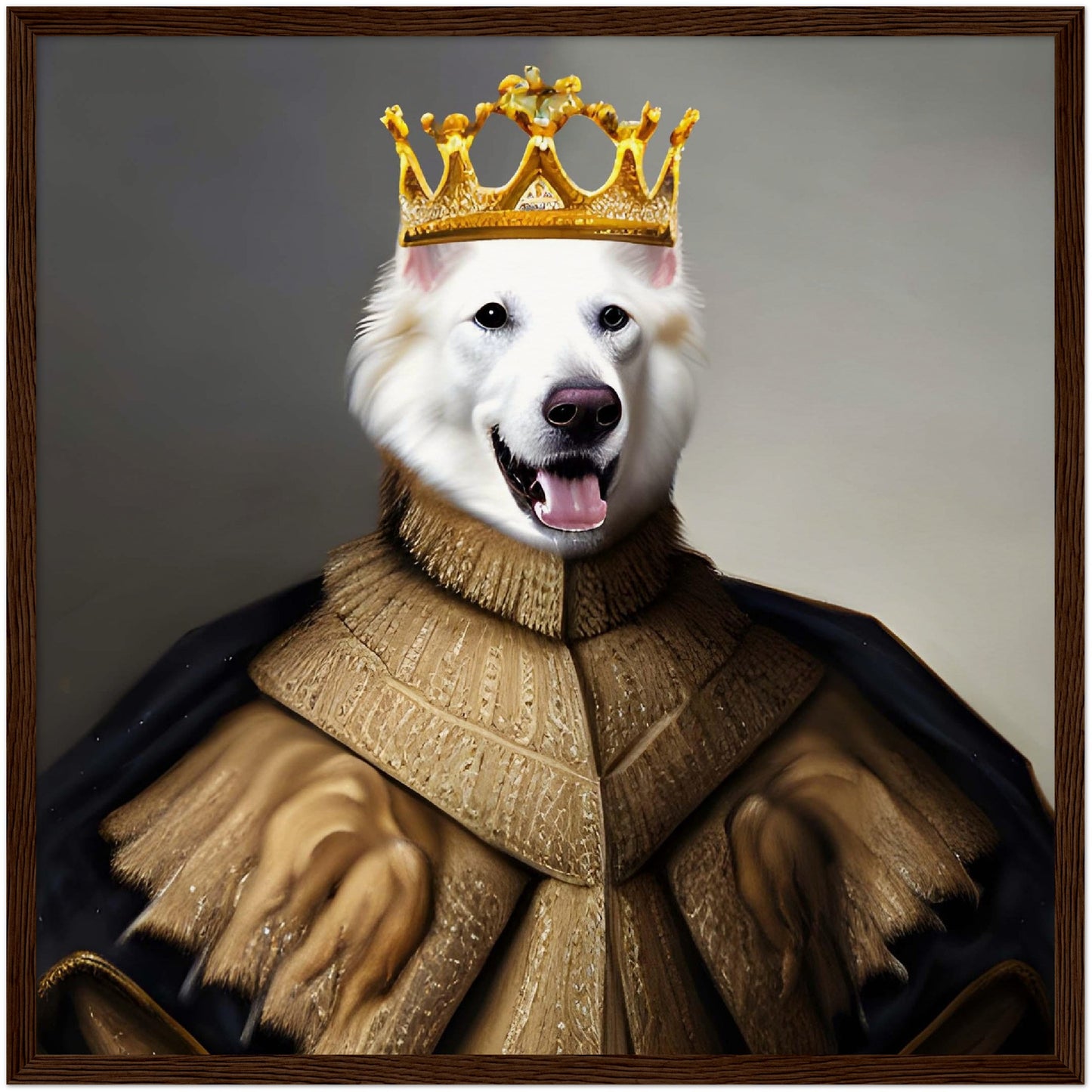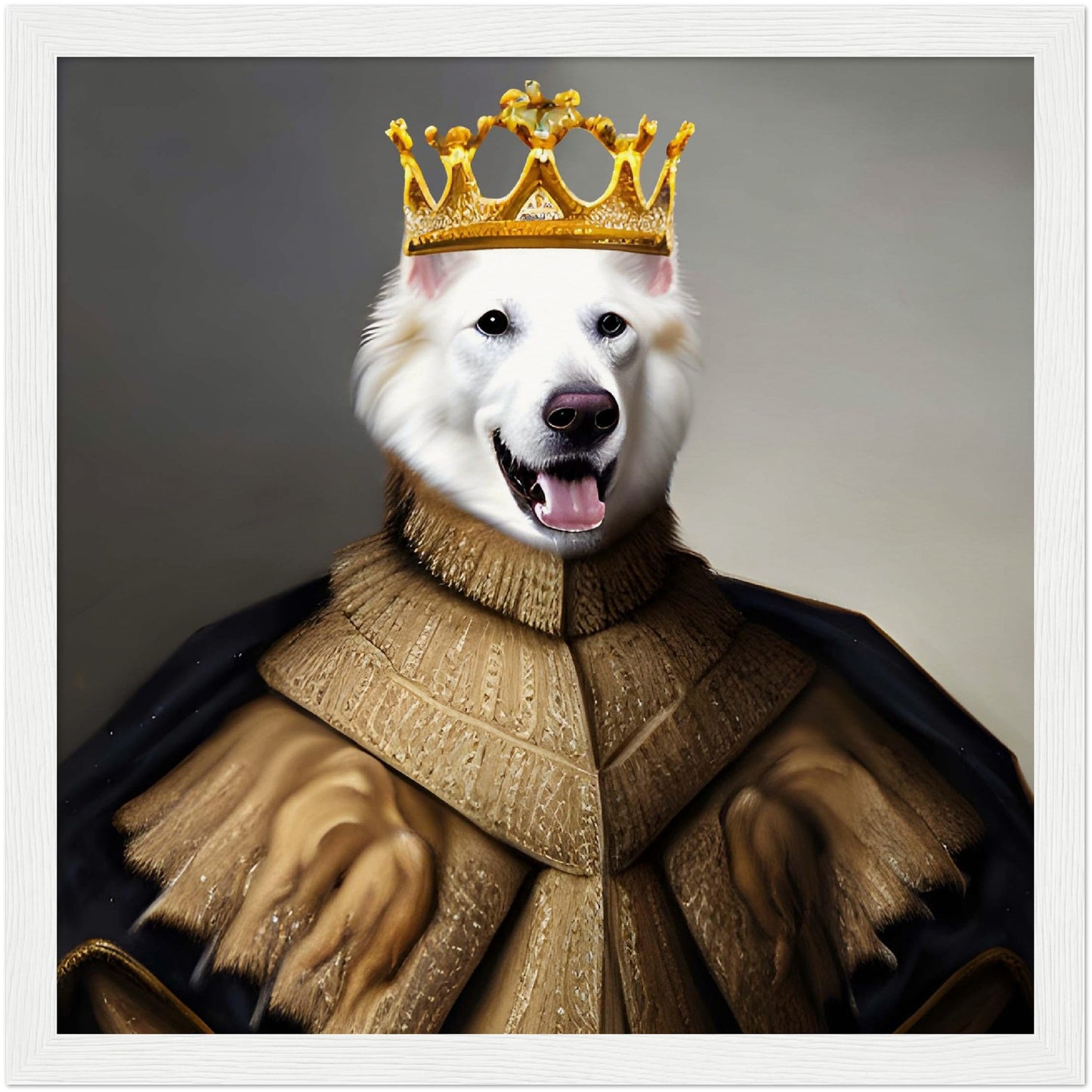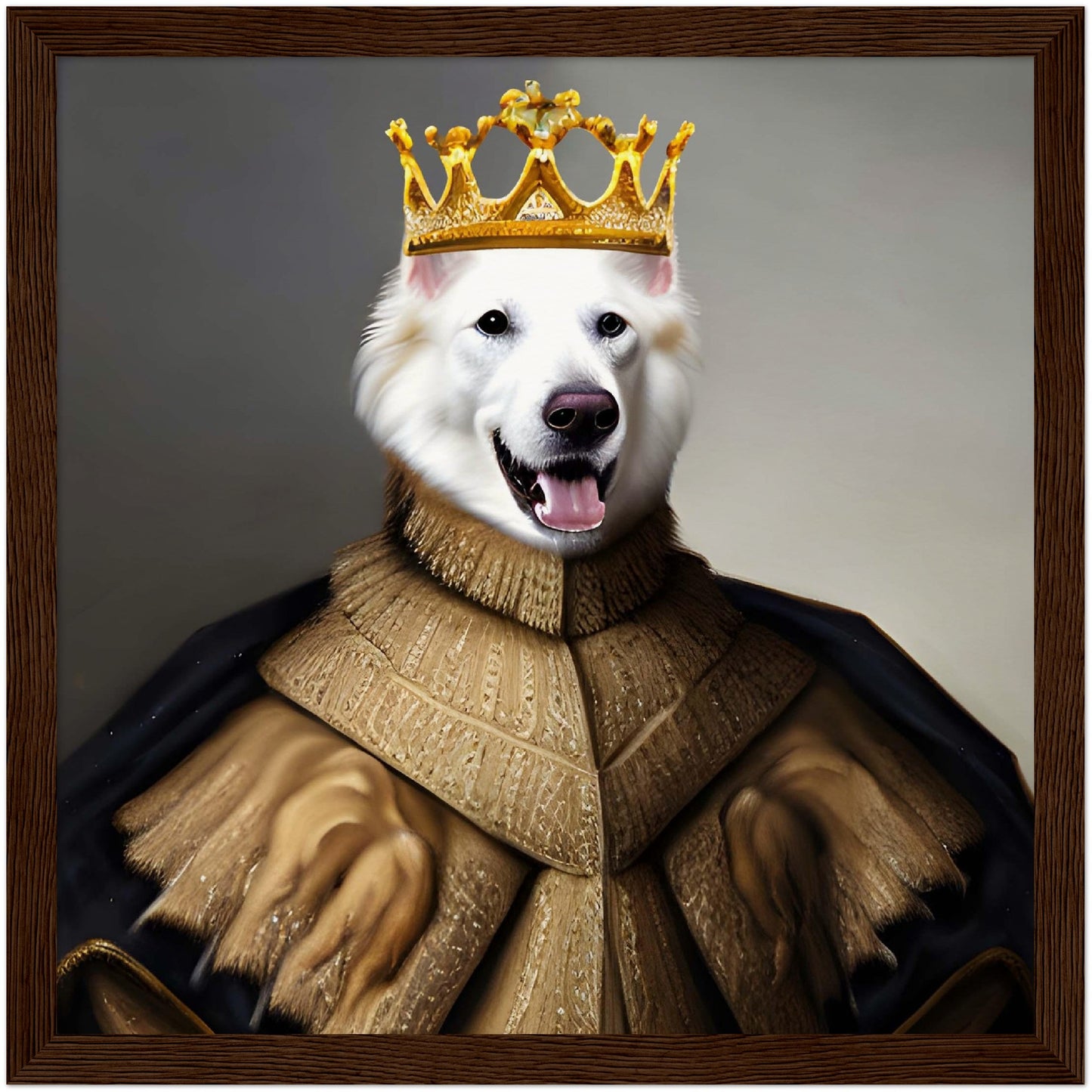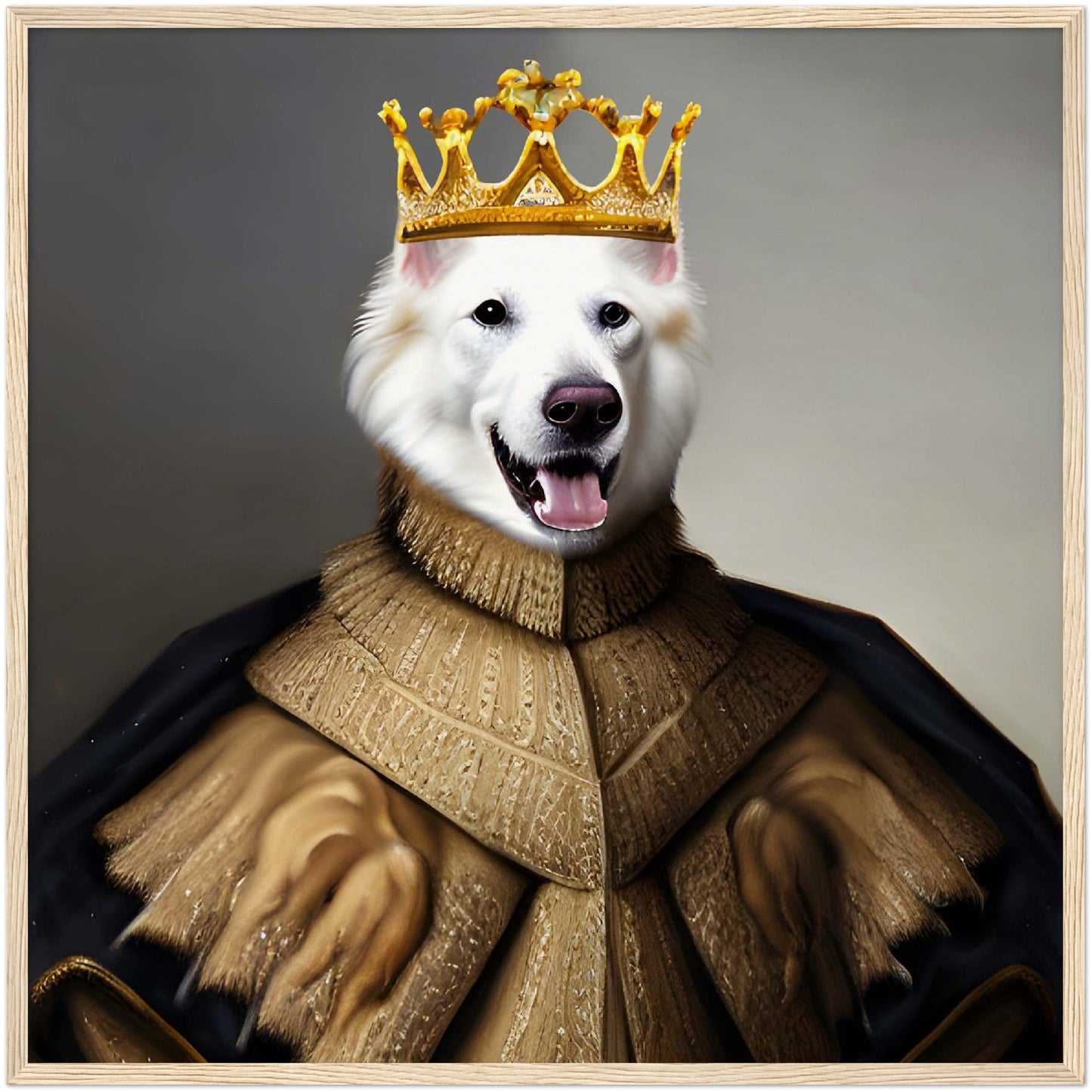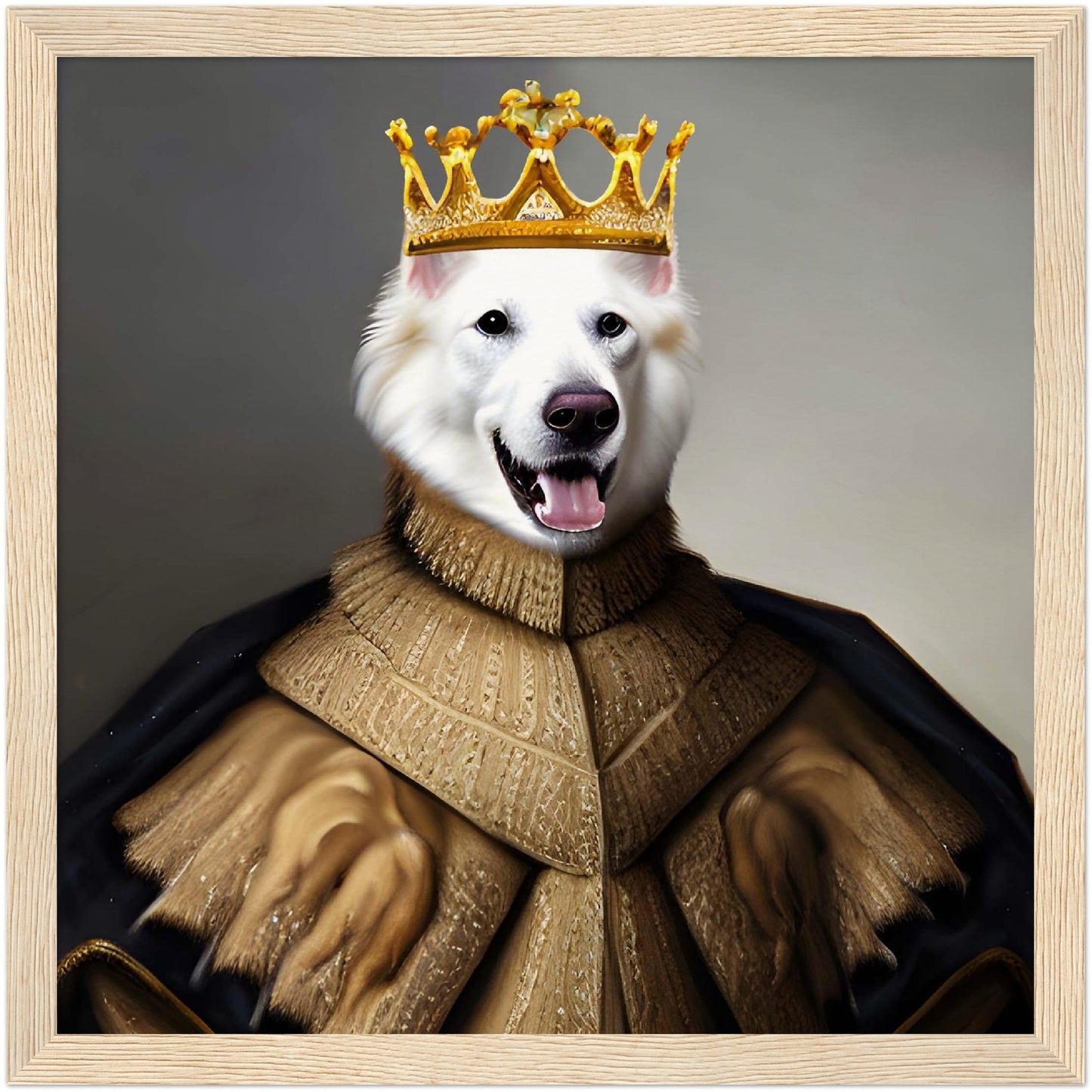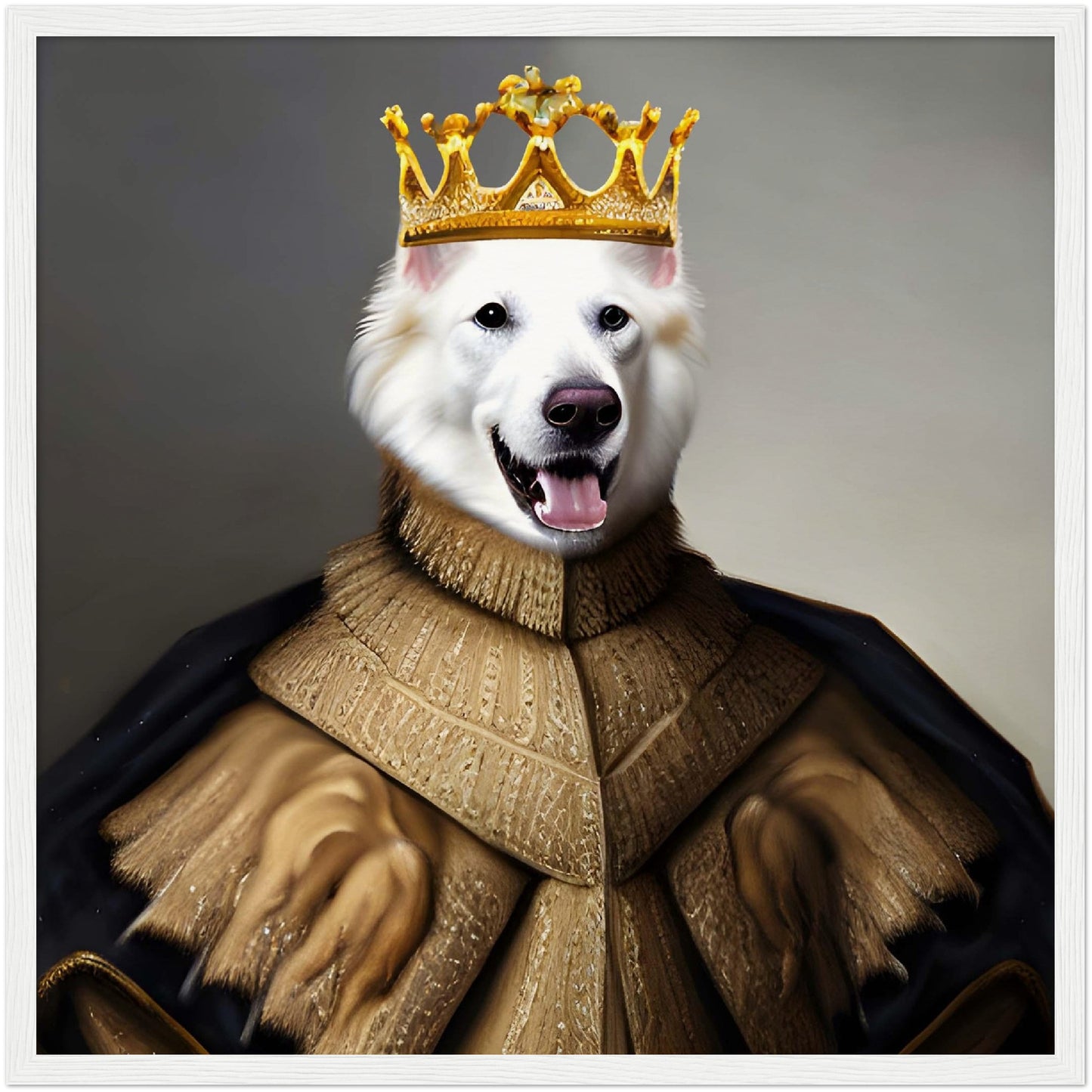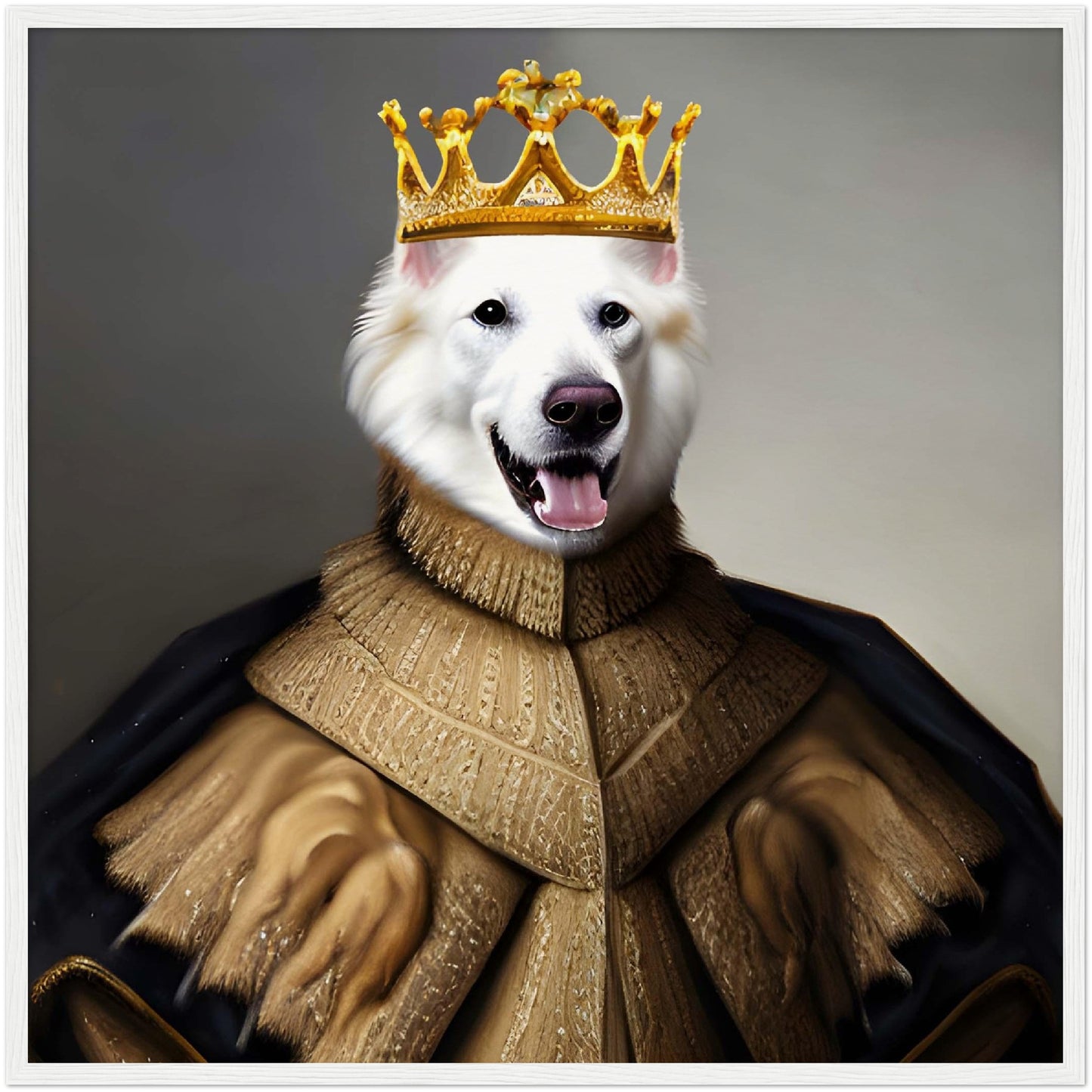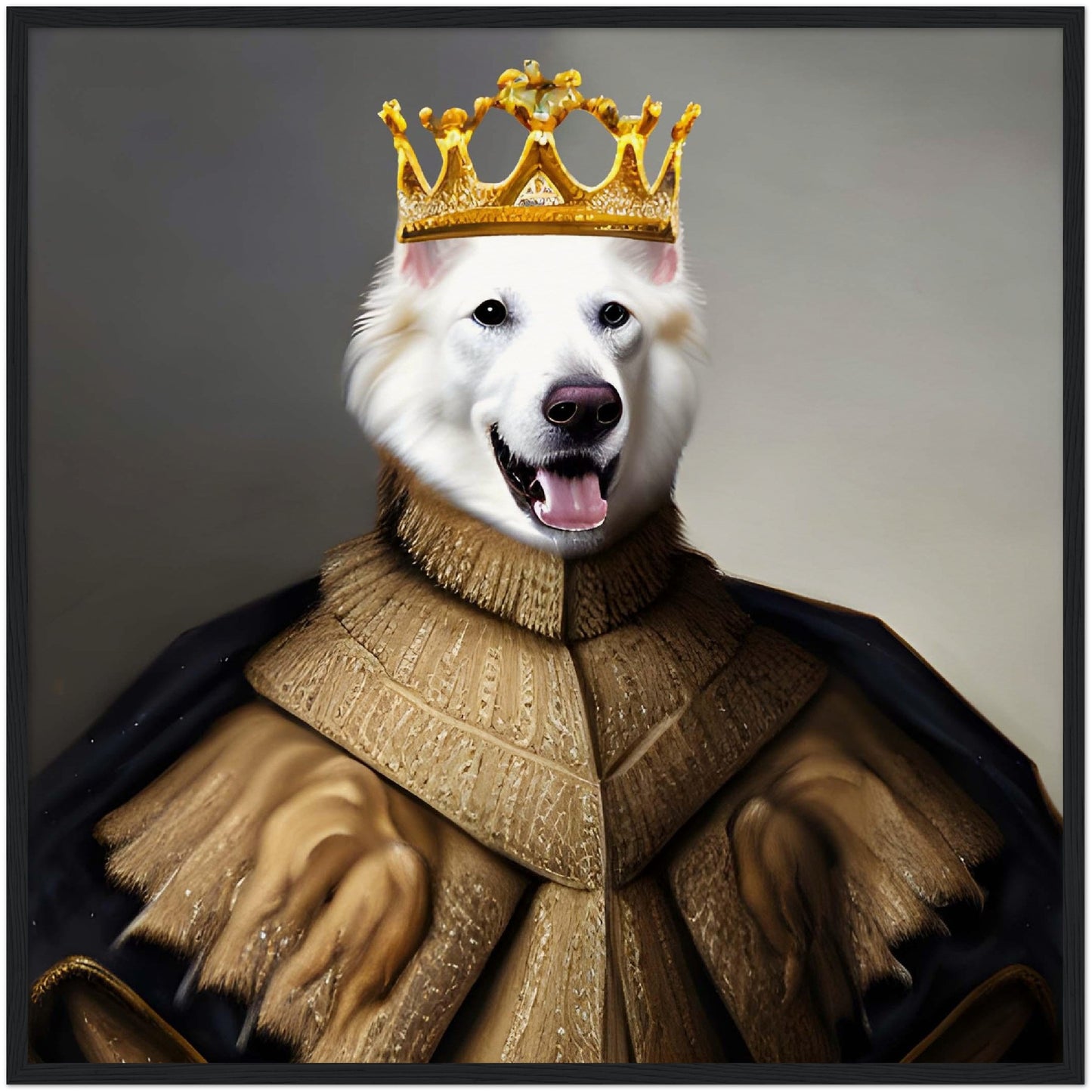 Multiple Styles

The base package comes with 10+ separate photos in either 1024x1024 or 2048x2048 resolution. These images typically take between 24-48 hours to create. You'll receive an email when your order is ready with a download link to your photos.

Custom Designs

Pet Portrait AI generates unique, custom-made portraits of your cats, dogs, and other pets based on popular culture, history, famous art, and visual media. Our AI technology ensures that each portrait is one-of-a-kind, just like your pet.

Advanced Deep Learning

We make use of an image-generating deep learning model which is fine tuned for subject-driven generation. Our models run on cloud compute clusters, where we train and then synthesize images. We do a bit of post-processing, then deliver them to you.