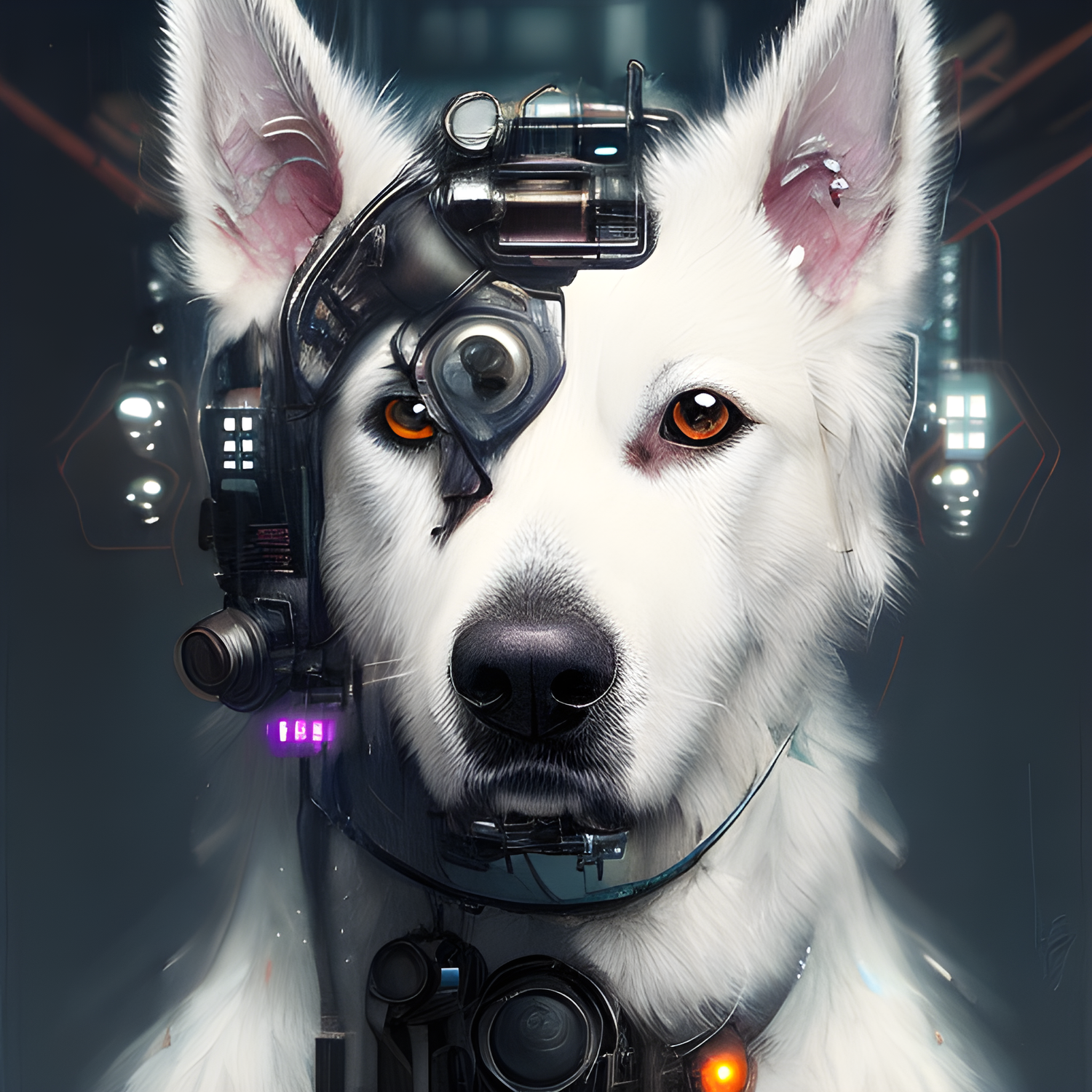 Hollywood Magic, Made Cost-Effective with AI
We use cutting-edge deep learning techniques to train a custom AI model for your pet. We then use that AI model to generate one of a kind pet portraits across a wide variety of styles and themes that our technicians have imagined.
Make My AI Pet Portrait
Multiple Styles

The base package comes with 10+ separate photos in either 1024x1024 or 2048x2048 resolution. These images typically take between 24-48 hours to create. You'll receive an email when your order is ready with a download link to your photos.

Custom Designs

Pet Portrait AI generates unique, custom-made portraits of your cats, dogs, and other pets based on popular culture, history, famous art, and visual media. Our AI technology ensures that each portrait is one-of-a-kind, just like your pet.

Advanced Deep Learning

We make use of a Clip-Guided Diffusion Model (Stable Diffusion) which is fine tuned for subject-driven generation. Our models run on cloud compute clusters, where we train and then synthesize images. We do a bit of post-processing, then deliver them to you.
What Are You Waiting For?
You're just a click away from unlocking the future of creative pet technology.